Lifeway Women Live Simulcast
April 30, 2022
THE LIFEWAY WOMEN LIVE ONLINE EXPERIENCE
We're bringing Lifeway Women Live to you wherever you are! Get ready for a high-energy, virtual experience that will deepen your personal relationship with Jesus while nurturing the bonds with the women at your side
At this one-day digital event, we'll explore pursuing Christ together in grace through teaching, worship, and fellowship. We'll look at what it means to receive and give grace, worship the heavenly Father who has lavished grace upon us, and study what Scripture says about our gracious Savior. Whether you join us with your church, small group, or own your own, you'll be a part of a global community of believers diving deep into Bible study and having a whole lot of fun along the way!
WAYS TO EXPERIENCE THE LIFEWAY WOMEN SIMULCAST
WITH THE LIFEWAY WOMEN SIMULCAST, YOU CAN EXPECT: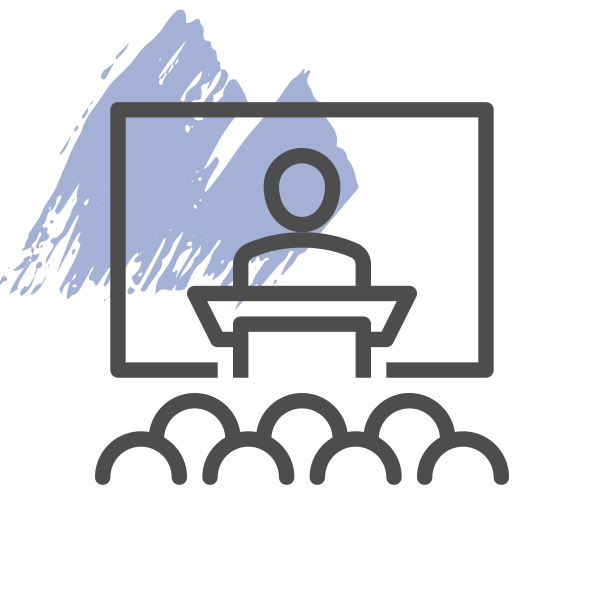 A full day of teaching from multiple Bible teachers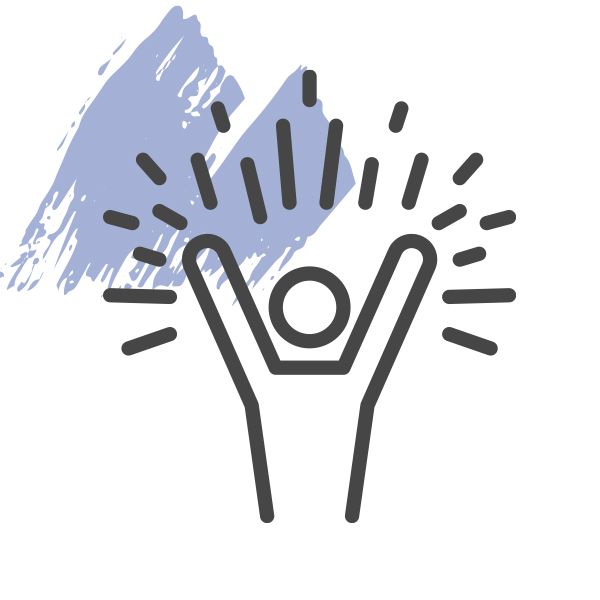 The opportunity to hear from your favorite teachers and discover new-to-you authors and teachers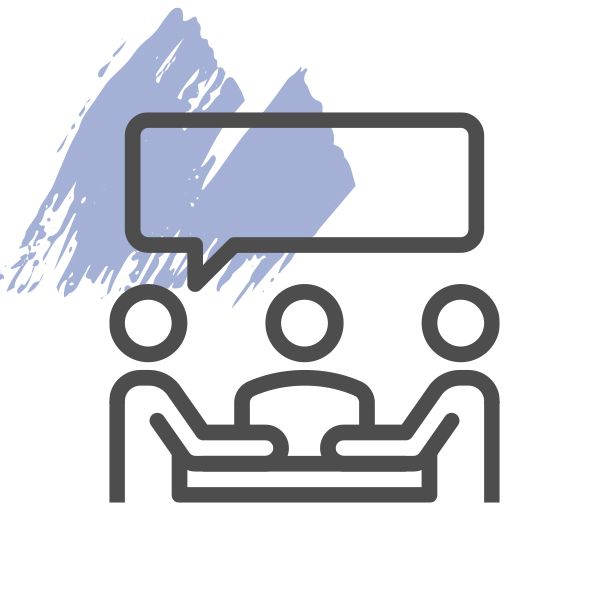 Connecting with a community of believers from around the world
Worship that draws you into the presence of God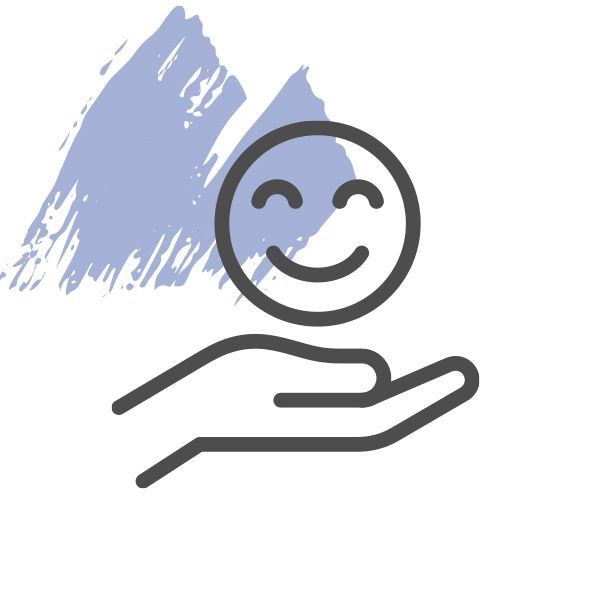 Laughter with engaging emcees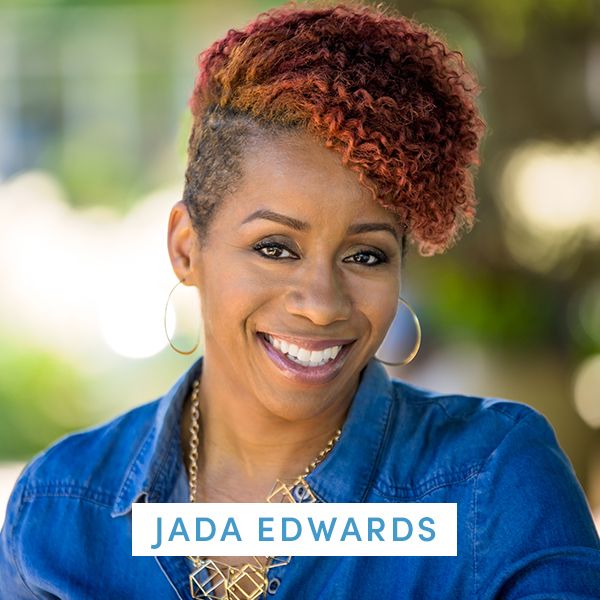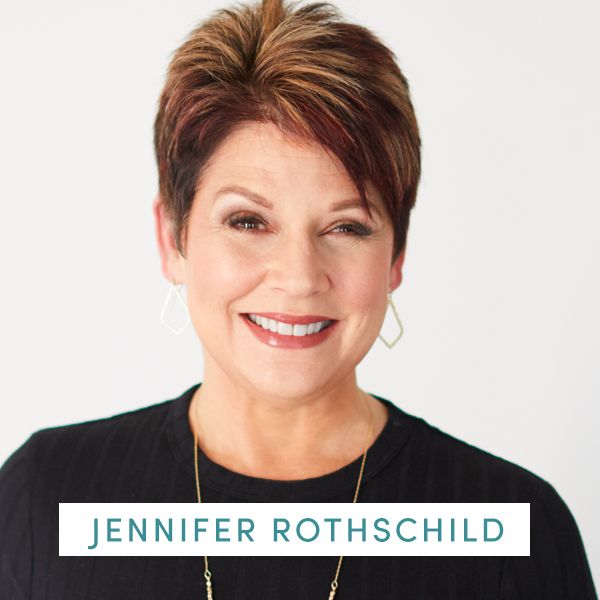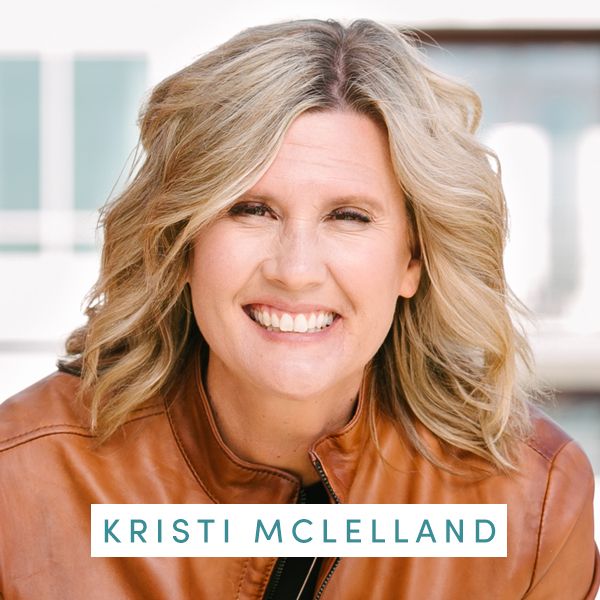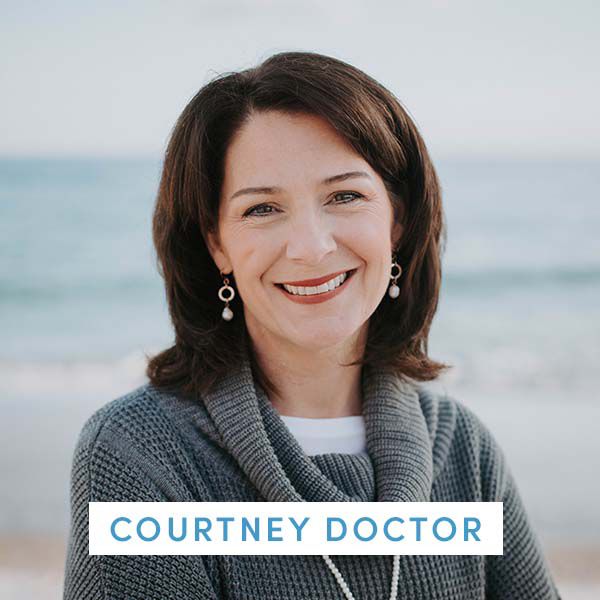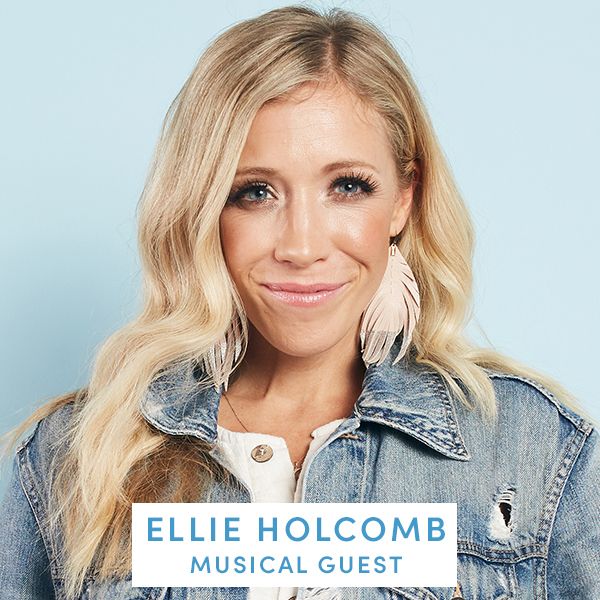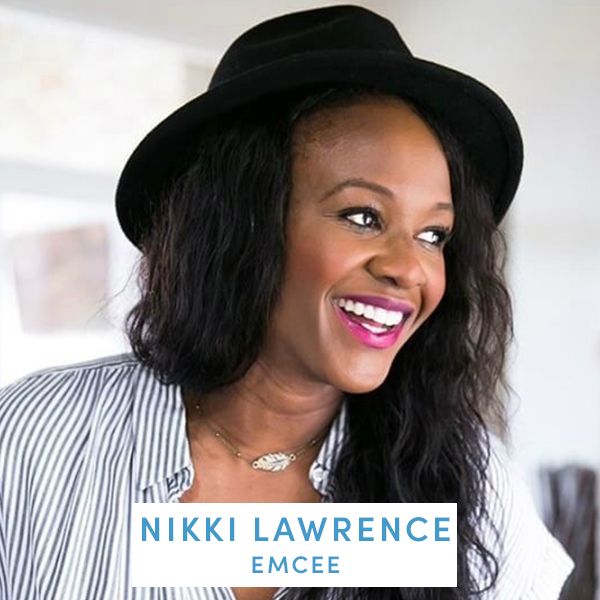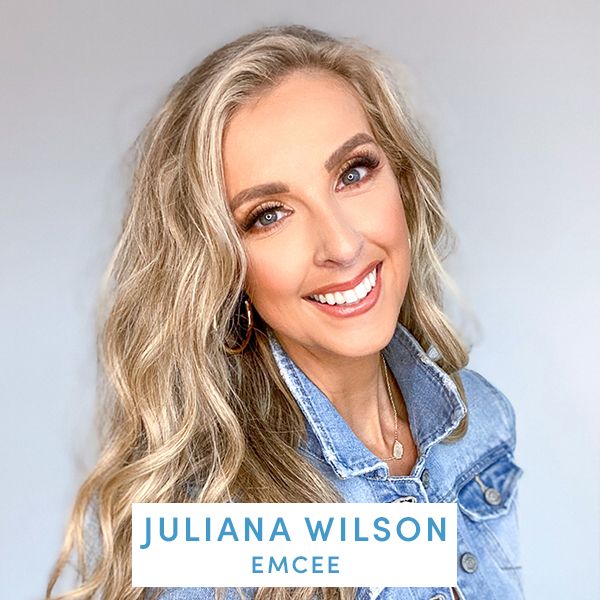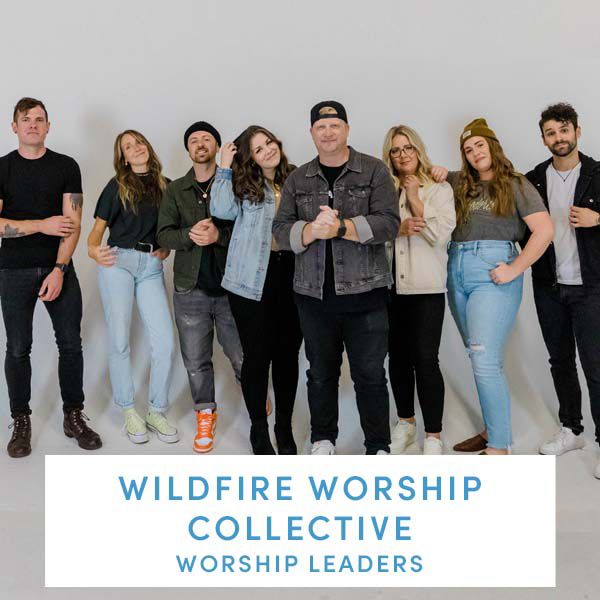 Find a church near you hosting the Lifeway Women Simulcast!
Use the interactive map on the right to zoom into your area (+/- icons), or view larger map in a new window (select square icon in top right corner of map).
LIFEWAY WOMEN SIMULCAST SPONSOR