Glory Event for Women
A WOMEN'S EVENT ABOUT GOD, NOT YOU
In Luke 24, Jesus shows His disciples all the Scriptures point to Him, "beginning with Moses and all the Prophets." From Genesis to Revelation, cover to cover, the Bible speaks of Christ, sometimes in overt ways—through prophecies and in the stories in the Gospels—other times in more subtle ways, through theophanies and types.
Join Jackie Hill Perry at Glory to:
Explore how the entirety of Scripture points to Jesus, our Messiah, God with us.
Deepen your relationship with Christ.
Understand how every detail of your life points back to Him.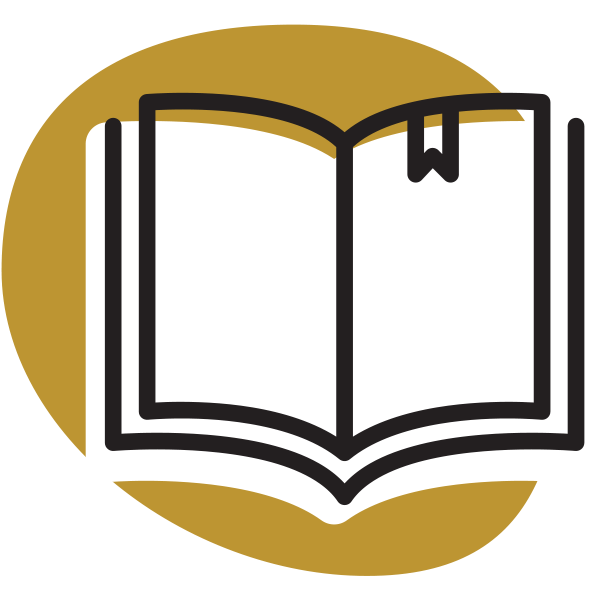 Study the Word until God's nature sharpens into focus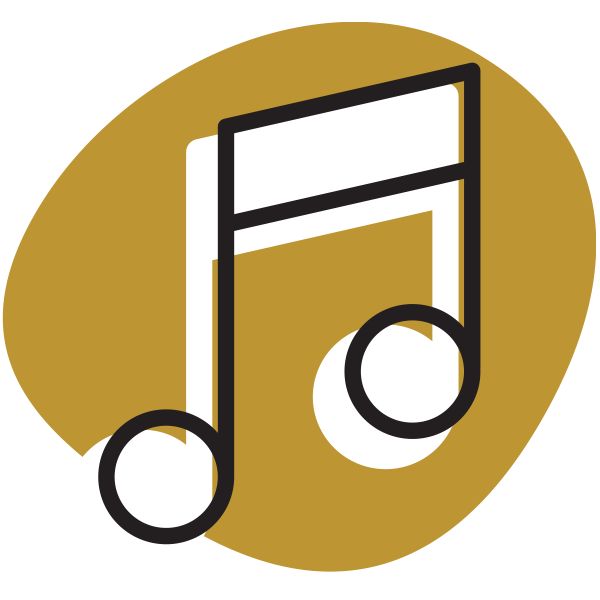 Worship through song and laughter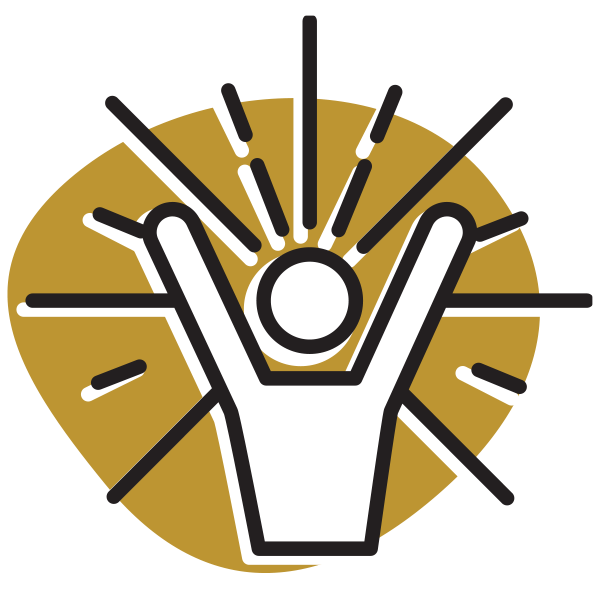 Walk back into the world with opened eyes, seeing how His glory changes everything
---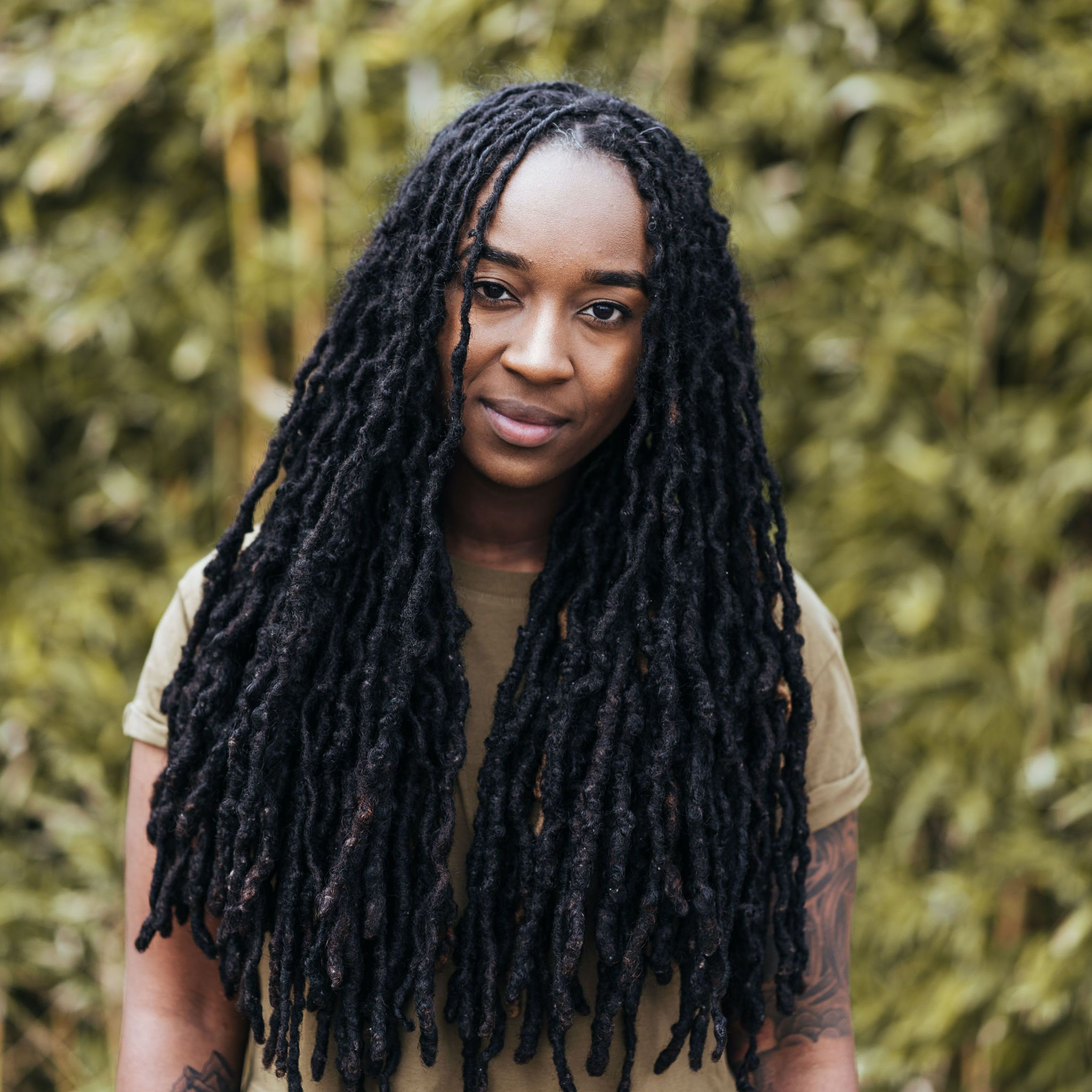 Jackie Hill Perry is a Bible teacher, writer, and artist. She is the author of Jude: Contending for the Faith in Today's Culture, Gay Girl, Good God: The Story of Who I Was, and Who God Has Always Been, and Holier Than Thou: How God's Holiness Helps Us Trust Him. At home she is known as wife to Preston and mommy to Eden, Autumn, Sage, and August.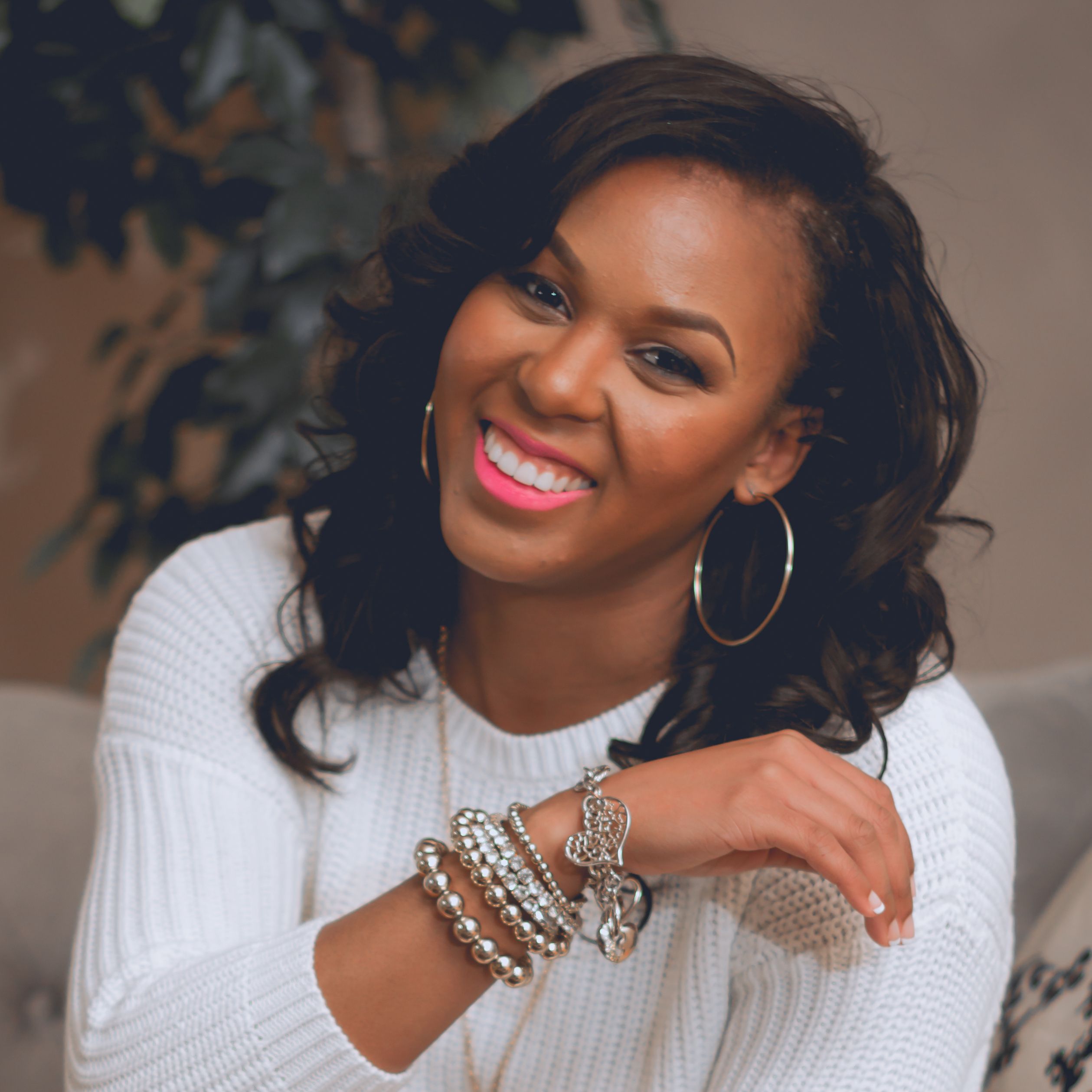 Although educated as an engineer, Jordan has always exhibited her gift and passion for music. As an anointed vocalist, skilled vocal arranger, accomplished musician, powerful songwriter, and now creative producer and film director, Jordan has a passion to spread God's love using all of her creative prowess, and leaving a loving imprint on the hearts of those whom she has the wonderful opportunity to connect with and meet.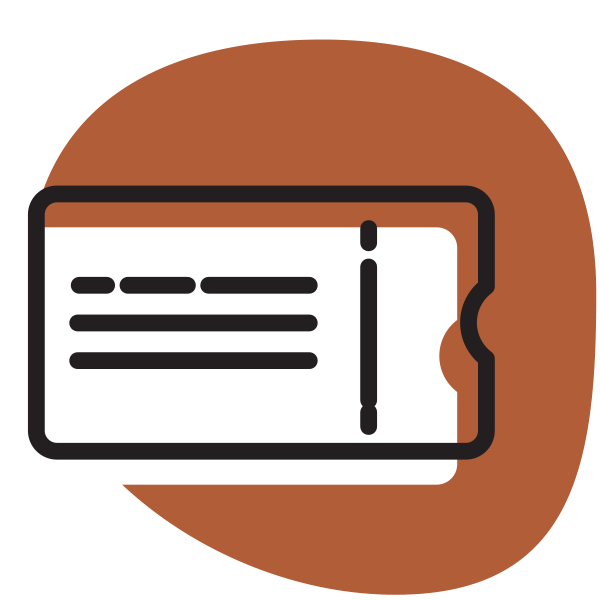 Individual Ticket
$70
General admission for all teaching sessions and worship
Groups 25+ or 50+
$55
Discounted price*
One free group leader t-shirt (claim at event)
50+ All of the above plus reserved seating for your group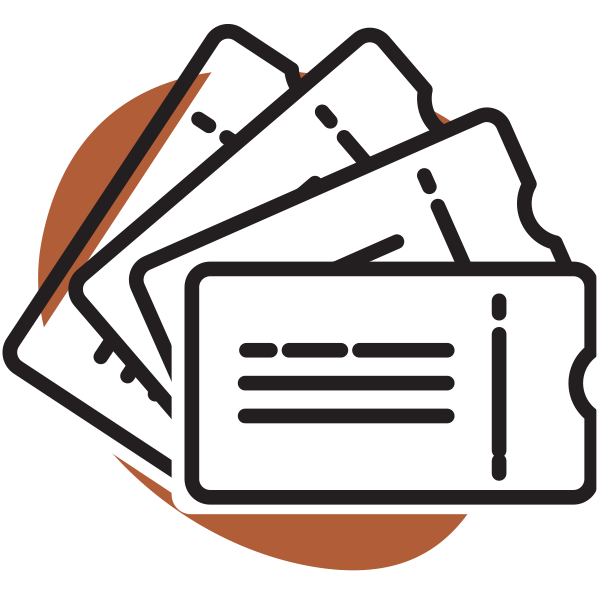 Bundle with You Lead
$129
Save $20 When you bundle Glory with pre-conference women's leadership training
Select cities only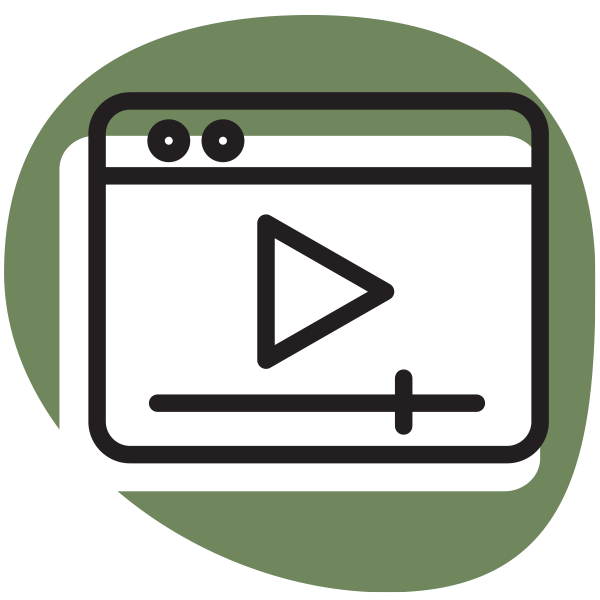 Digital Access $10
Rewatch 2022 Glory teaching sessions on demand for a limited time after the event.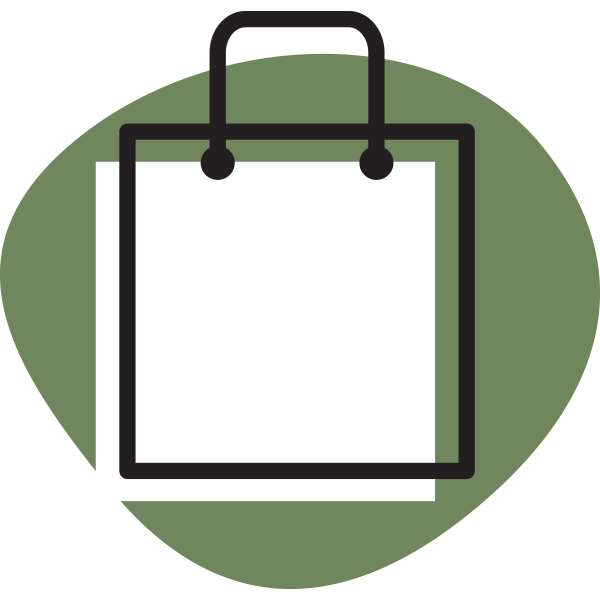 Glory Apparel
Whether you choose a t-shirt or sweatshirt (or both!), you'll be reliving your weekend at Glory in style for years to come.
Shop Now
To register by phone, call 800.254.2022
*Group tickets must be purchased together in one transaction to qualify for discounted price and other bonuses.

Use the interactive map on the right to zoom into your area (+/- icons), or view larger map in a new window (select square icon in top right corner of map).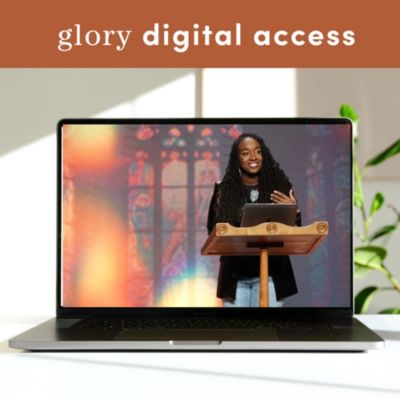 2021 Glory Event On Demand - $29.99
Experience three hours of Bible teaching by Jackie Hill Perry on the holiness of God as presented at 2021 Glory events. When you purchase Glory Digital streaming access, you'll get unlimited viewing for 90 days from the date of purchase. This product will only be available to buy until May 1, 2022, so act now!
Lifeway Women is Proud to Partner With: