 Black Church Leadership and Family Conference
July 18-22, 2022
Ridgecrest, NC
Choose your experience, onsite or online!
Either way each day an amazing team will lead you in worship, Bible studies, and so much more.
Onsite Experience
The 29th Annual Black Church Leadership and Family Conference, near Asheville, in Black Mountain, NC. Experience three events in one: a leadership development conference, spiritual retreat, and family vacation in the beautiful mountains of North Carolina. Whether you are a pastor, pastor's spouse, a ministry leader, or church member, God has called you to lead fearlessly in the work of His Kingdom. This conference is uniquely designed for black, urban, and multi-cultural churches. You will leave encouraged, equipped, and inspired.
In addition to leadership development, your entire family will be provided with a week of spiritual development, recreation, and quality family time. Kids under 12 attend day camp or preschool during adult session times (preschool also available during evening worship). Students in grades 7-12 attend FUGE camp for an incredible week of Bible study, worship, and recreation.
So bring your family and as many church leaders and members as possible for an unforgettable week together.
On-Demand Experience
Can't attend in person? We've got you covered.
Our On-Demand event will provide over 24 hours of leadership content from trusted pastors and ministry leaders. You can watch what you want when you want it. Plus, you will have access to the conference videos until July of 2023. Our On-Demand experience will include:
Morning Bible Expositions
Premium Workshops
Evening Worship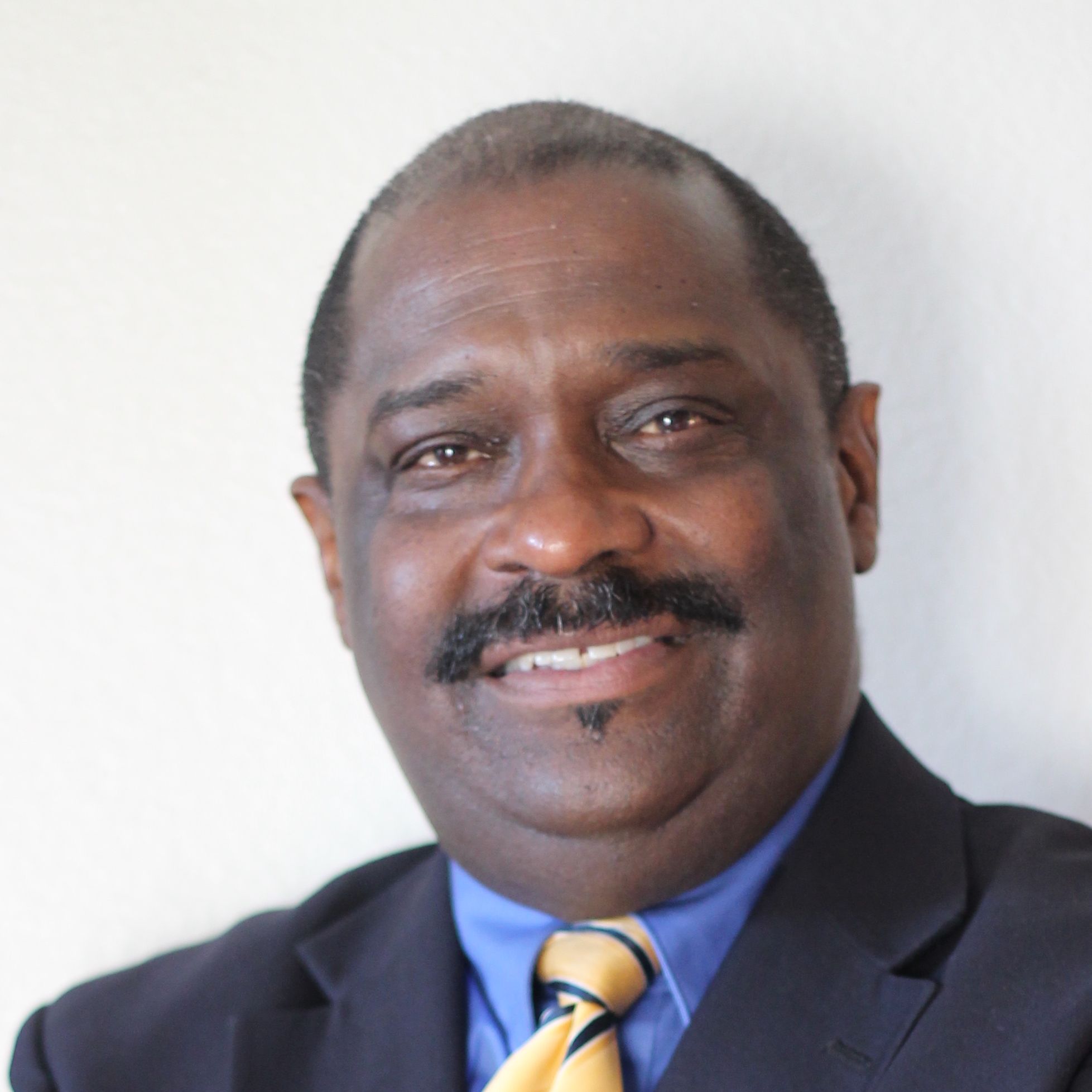 Mark Croston
(Host)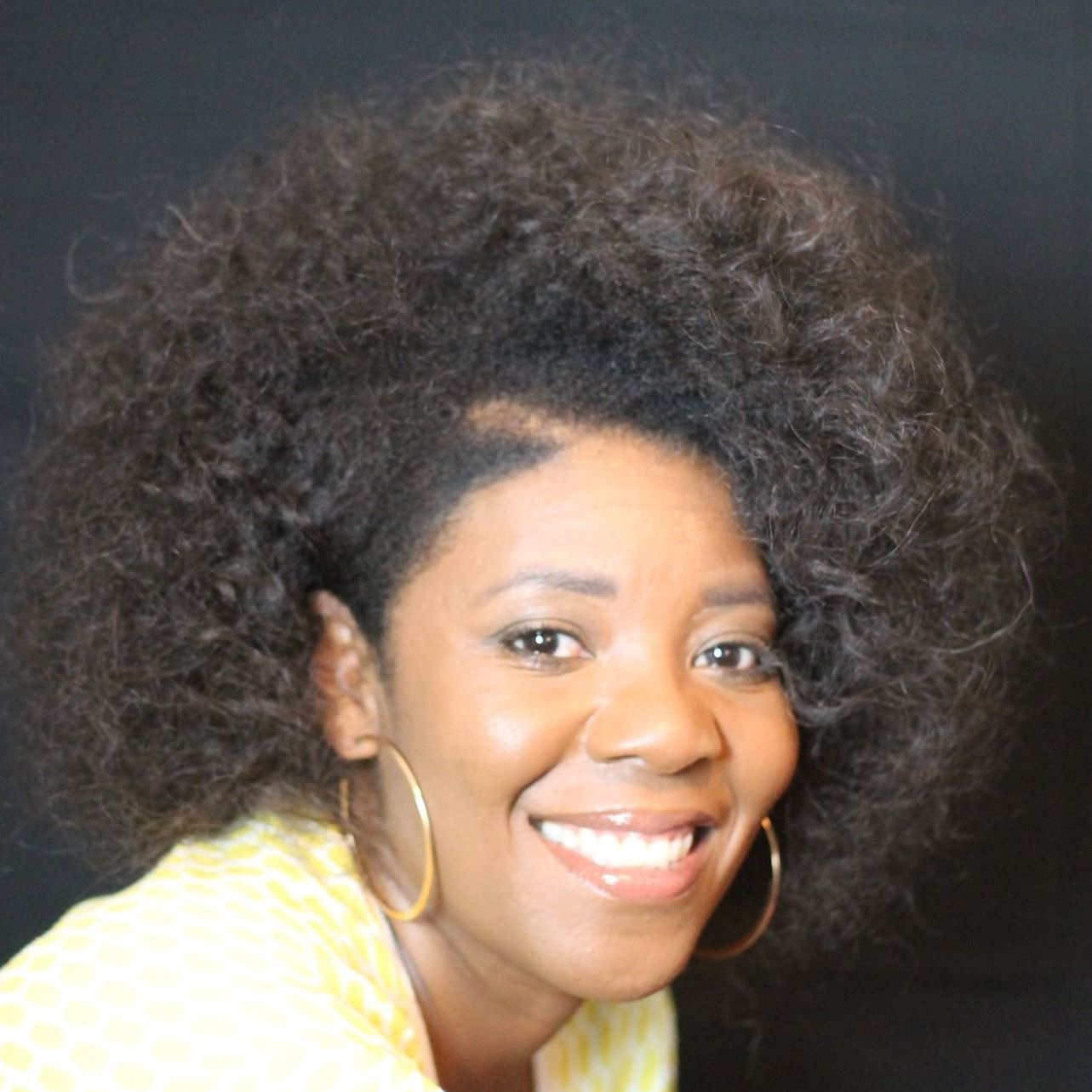 Brenda Croston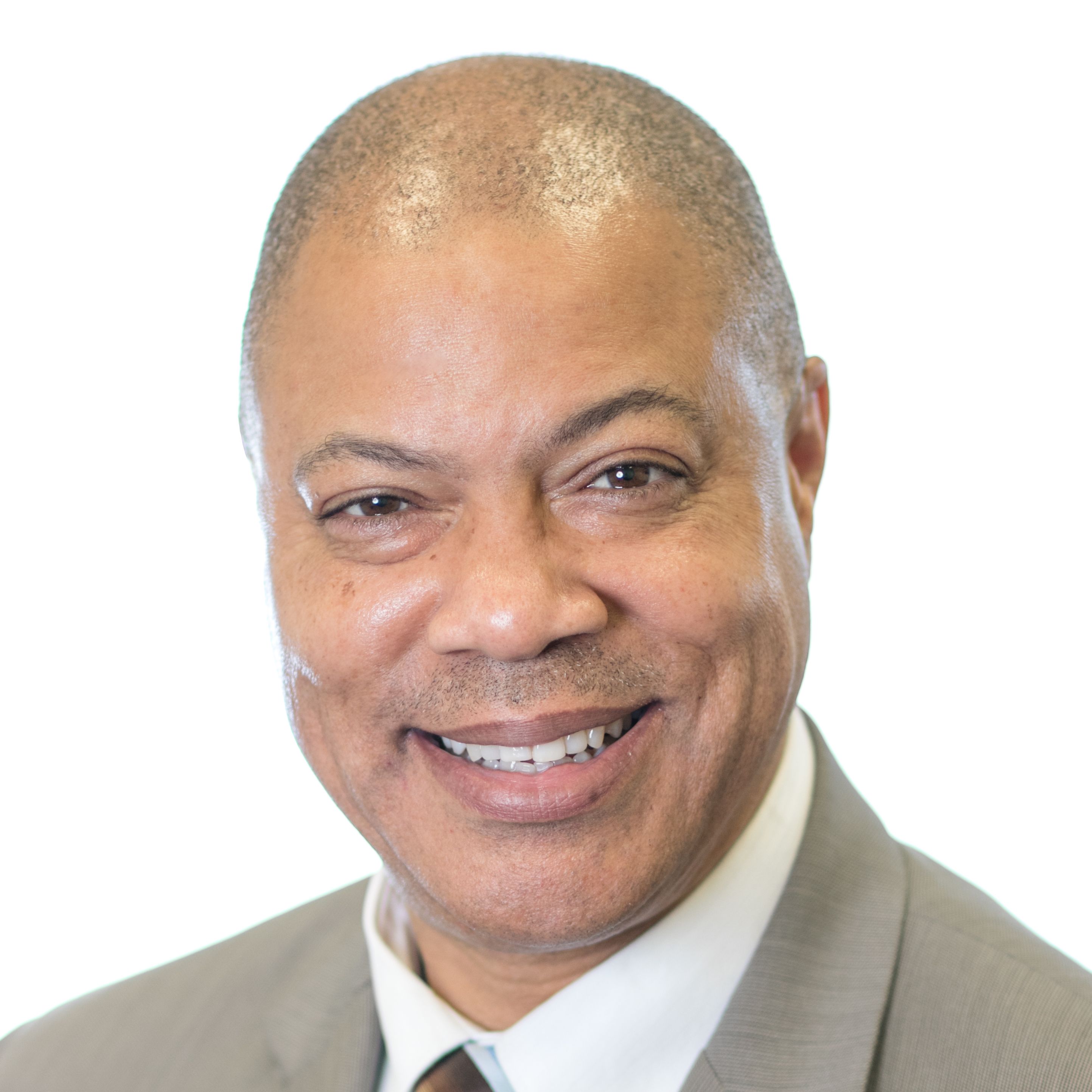 Charles Grant
Chip Luter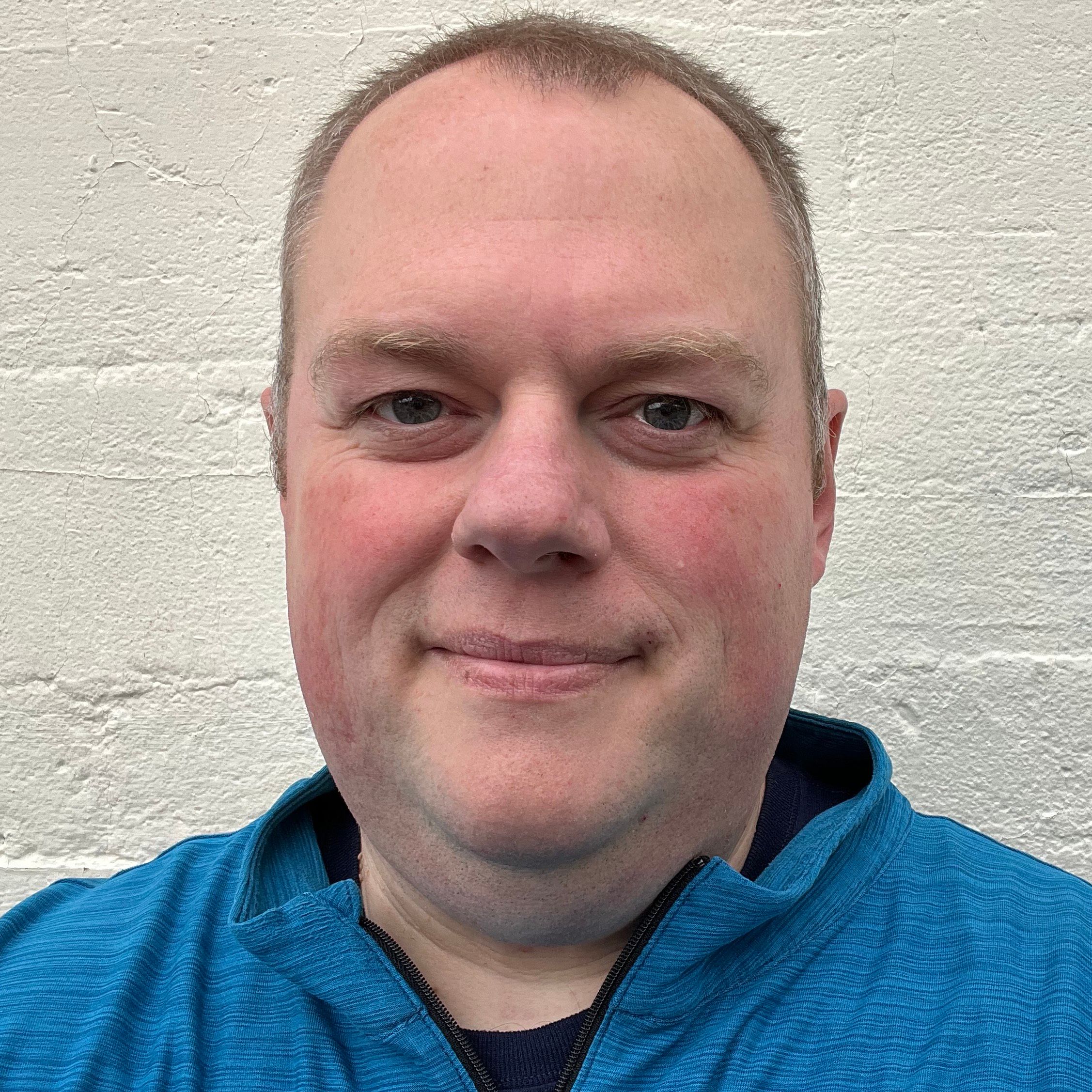 Chris Autry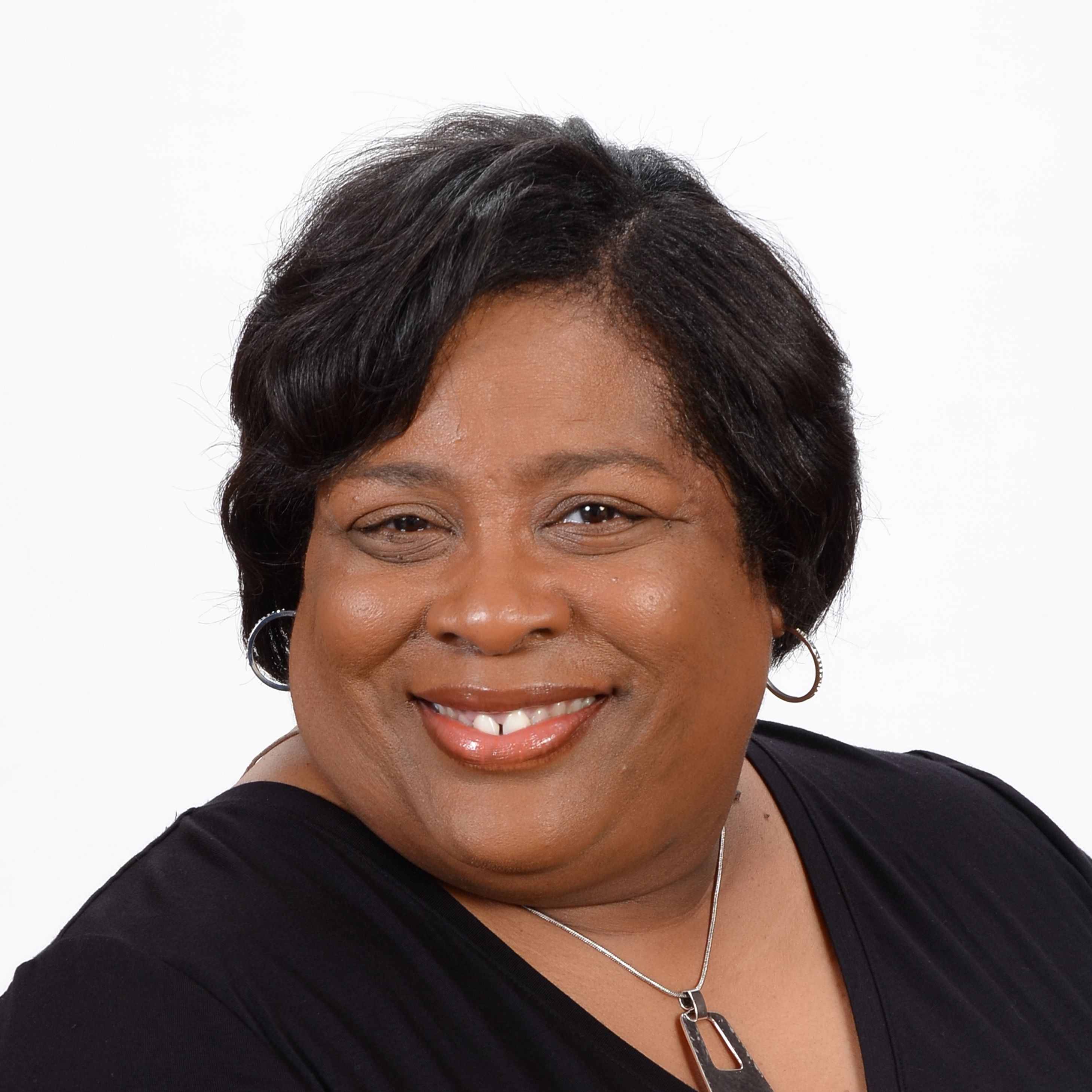 Christina Lee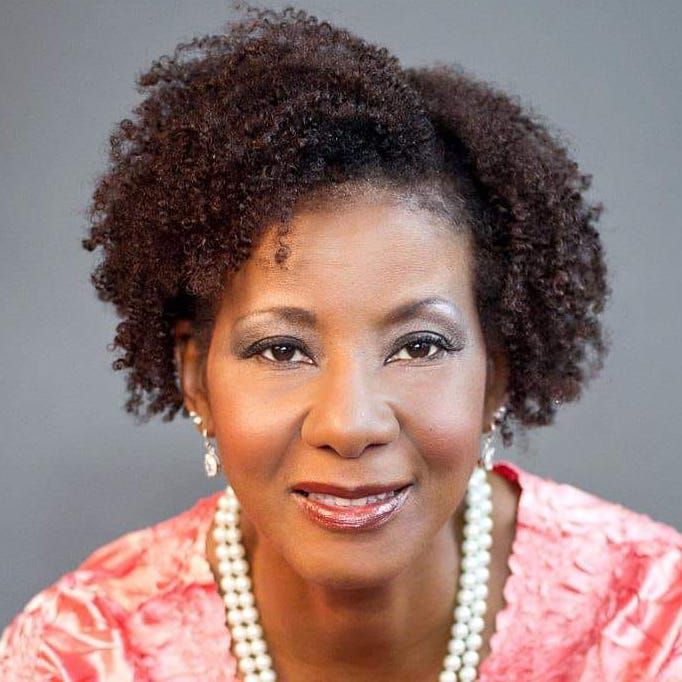 Christina Zimmerman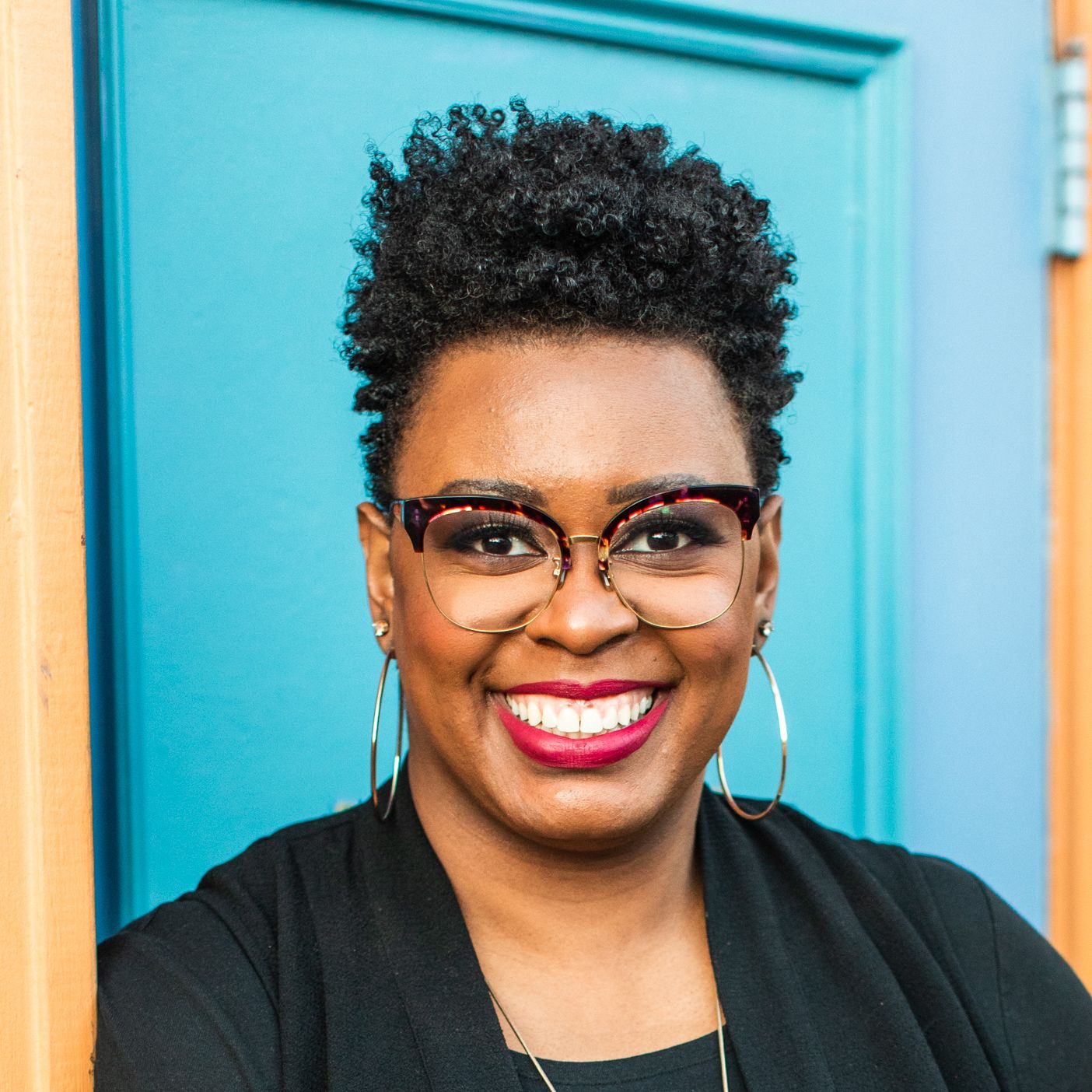 Elizabeth Woodson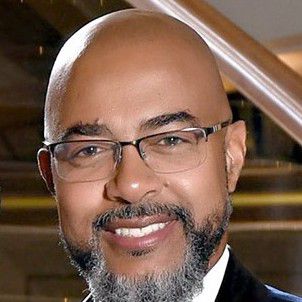 Frank Williams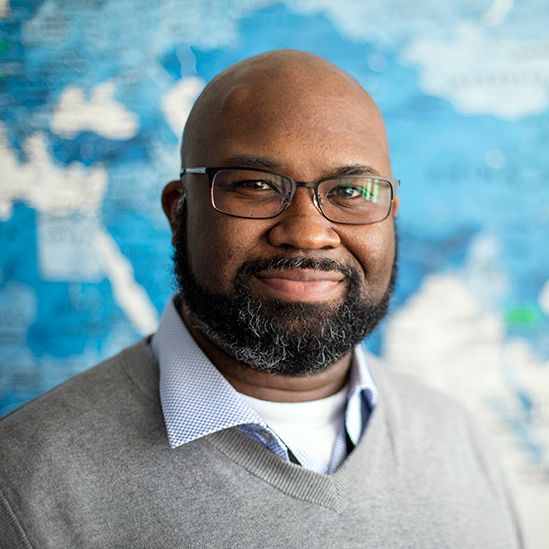 Jason Thomas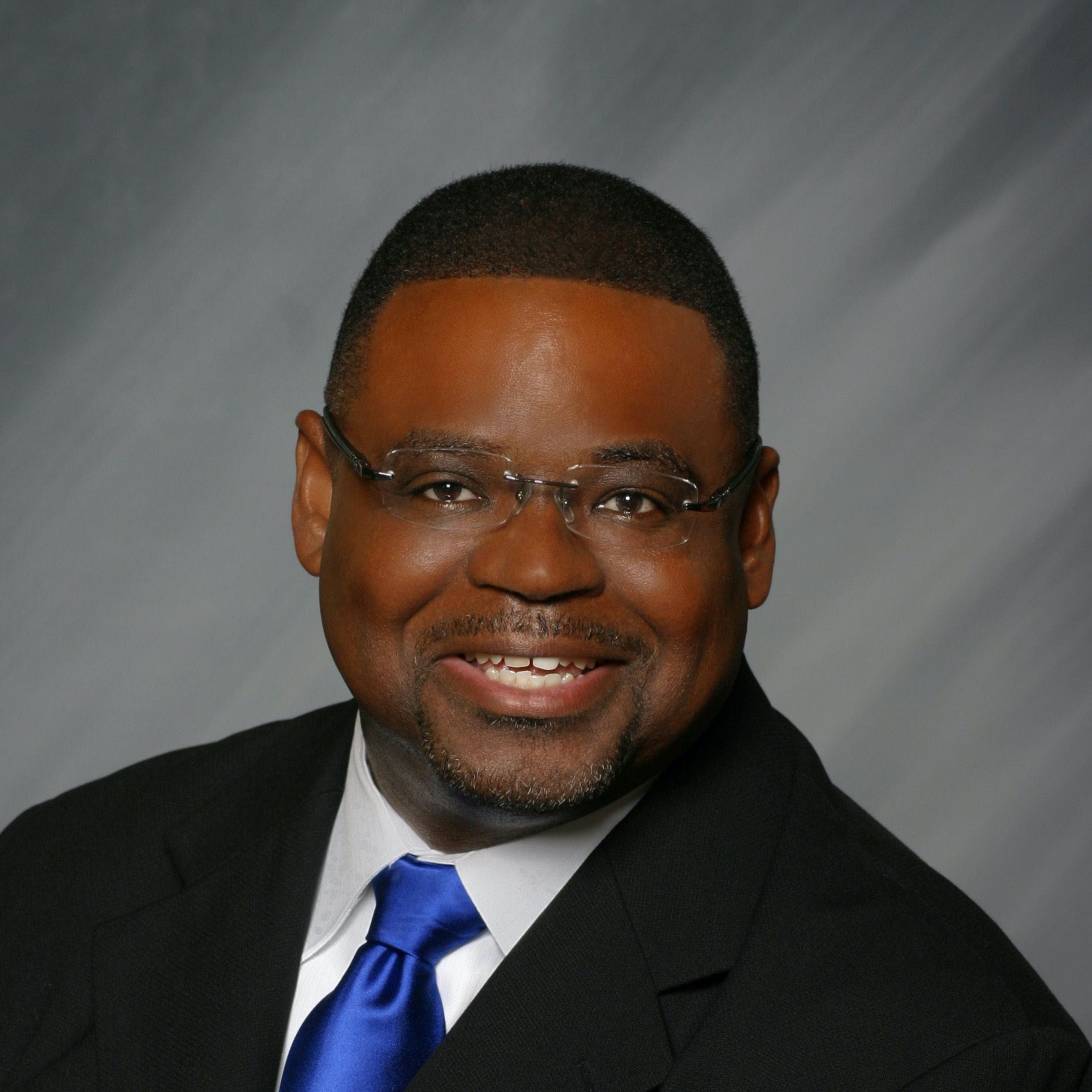 Jeffery Singletary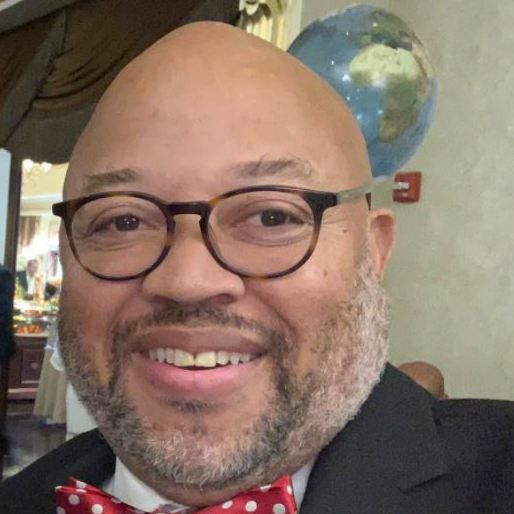 JerQuentin Sutton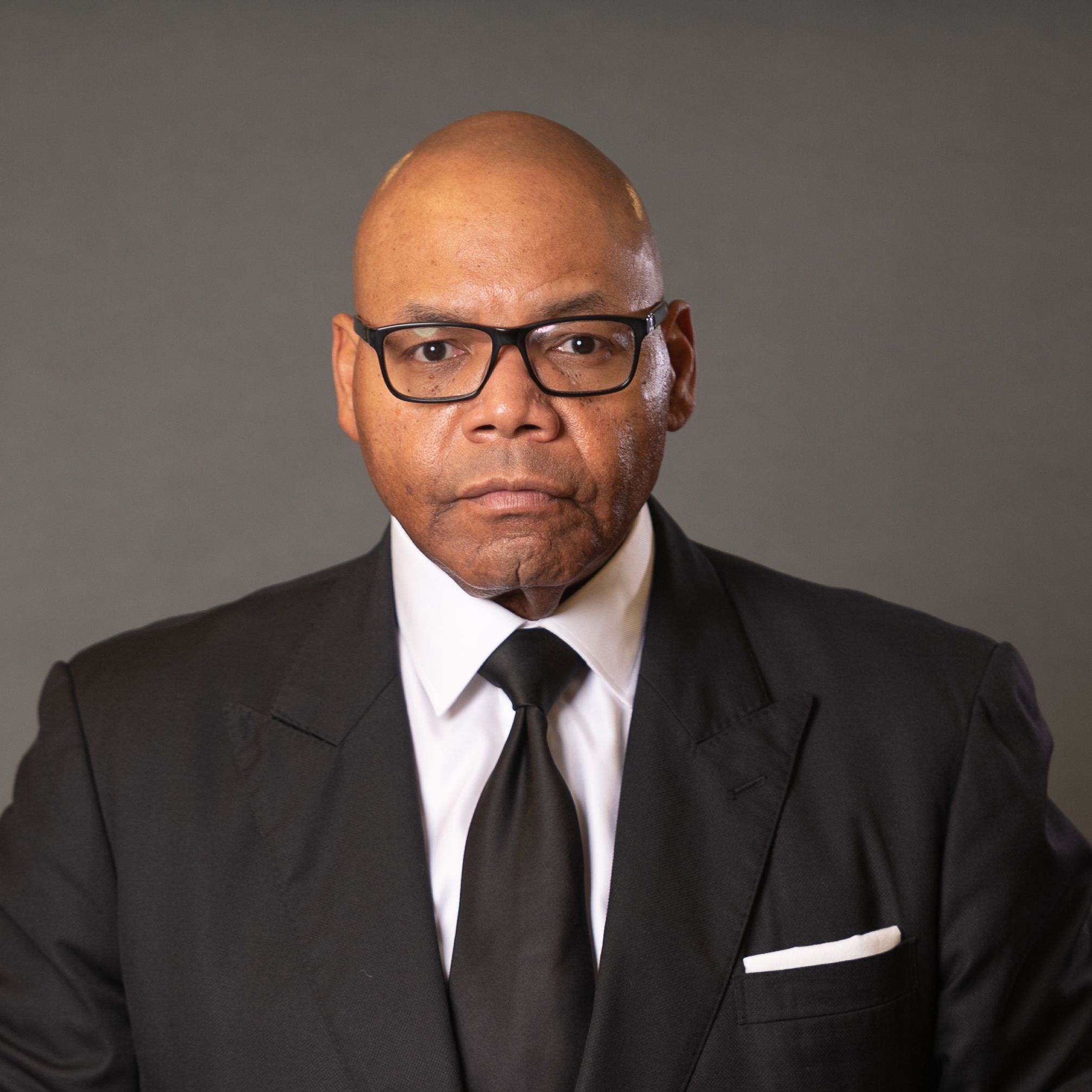 John Adolph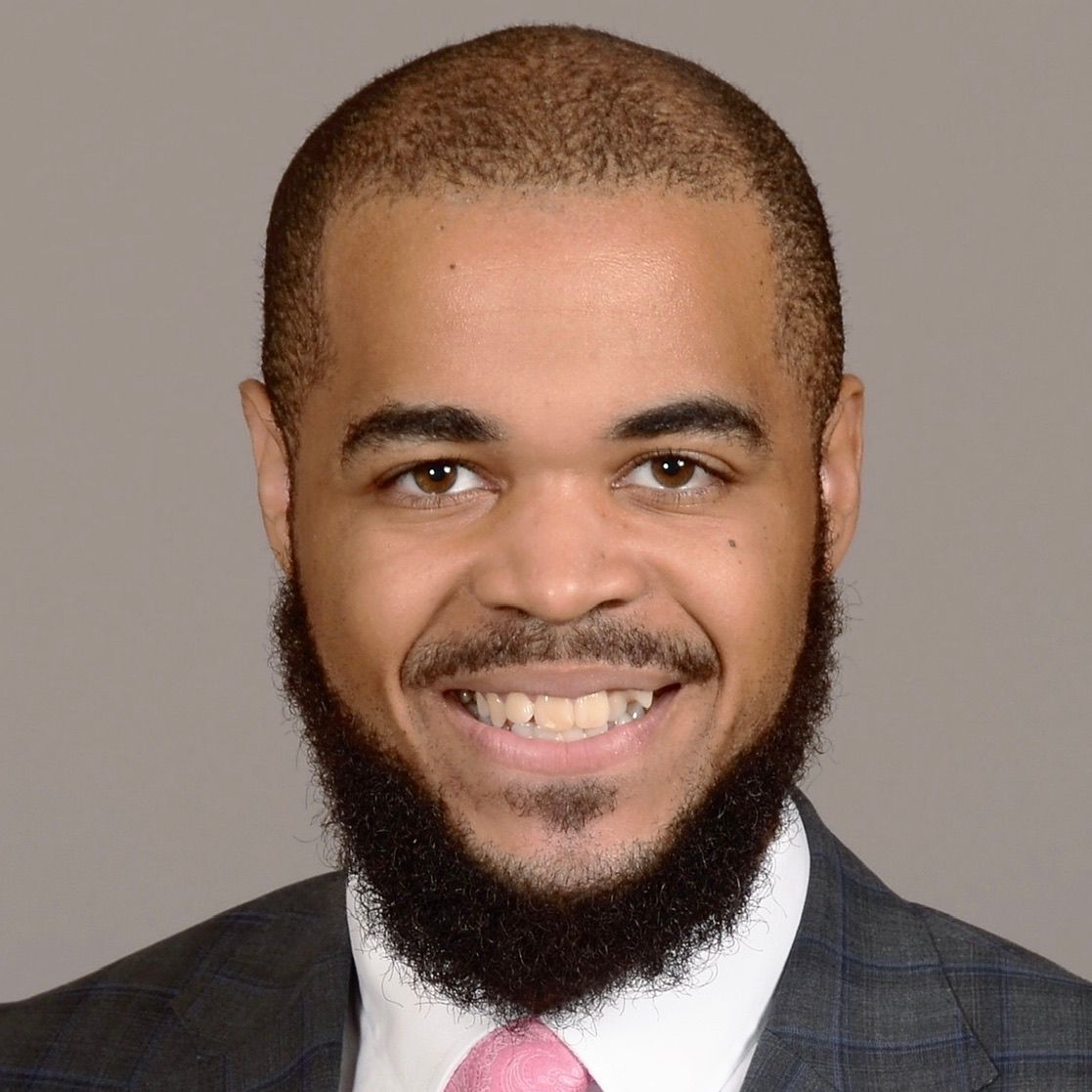 Joseph Howard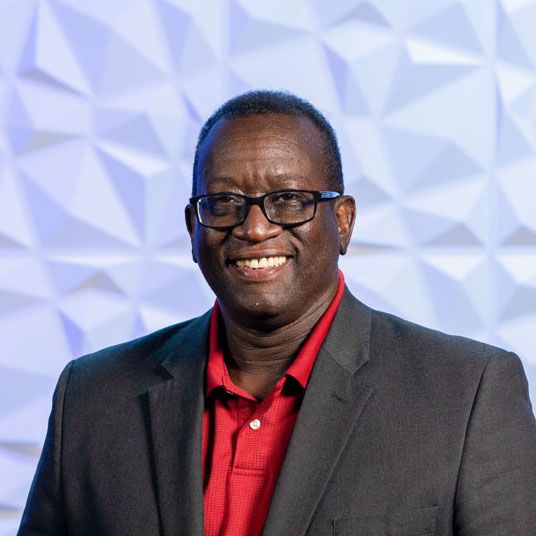 Michael Pigg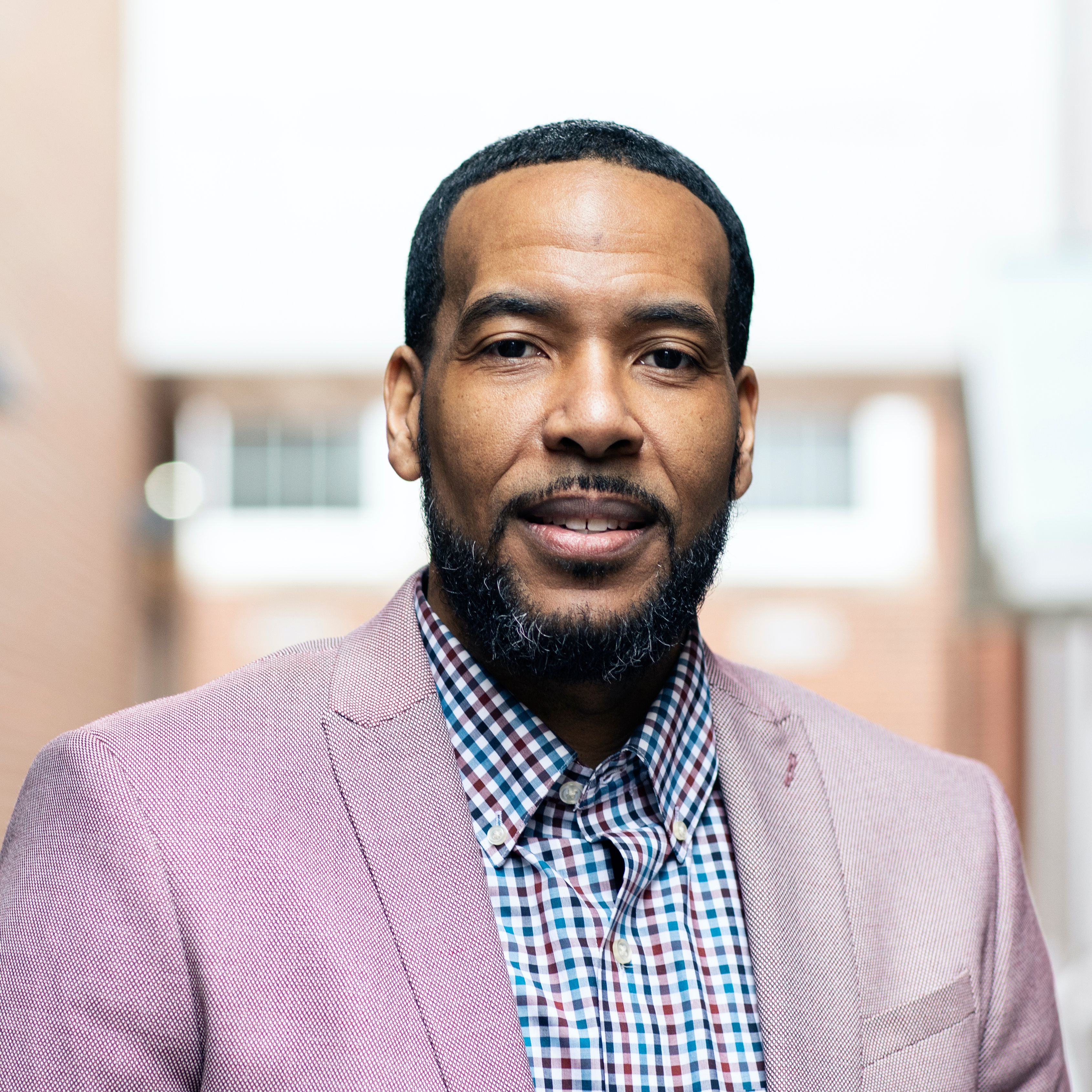 Nate Bishop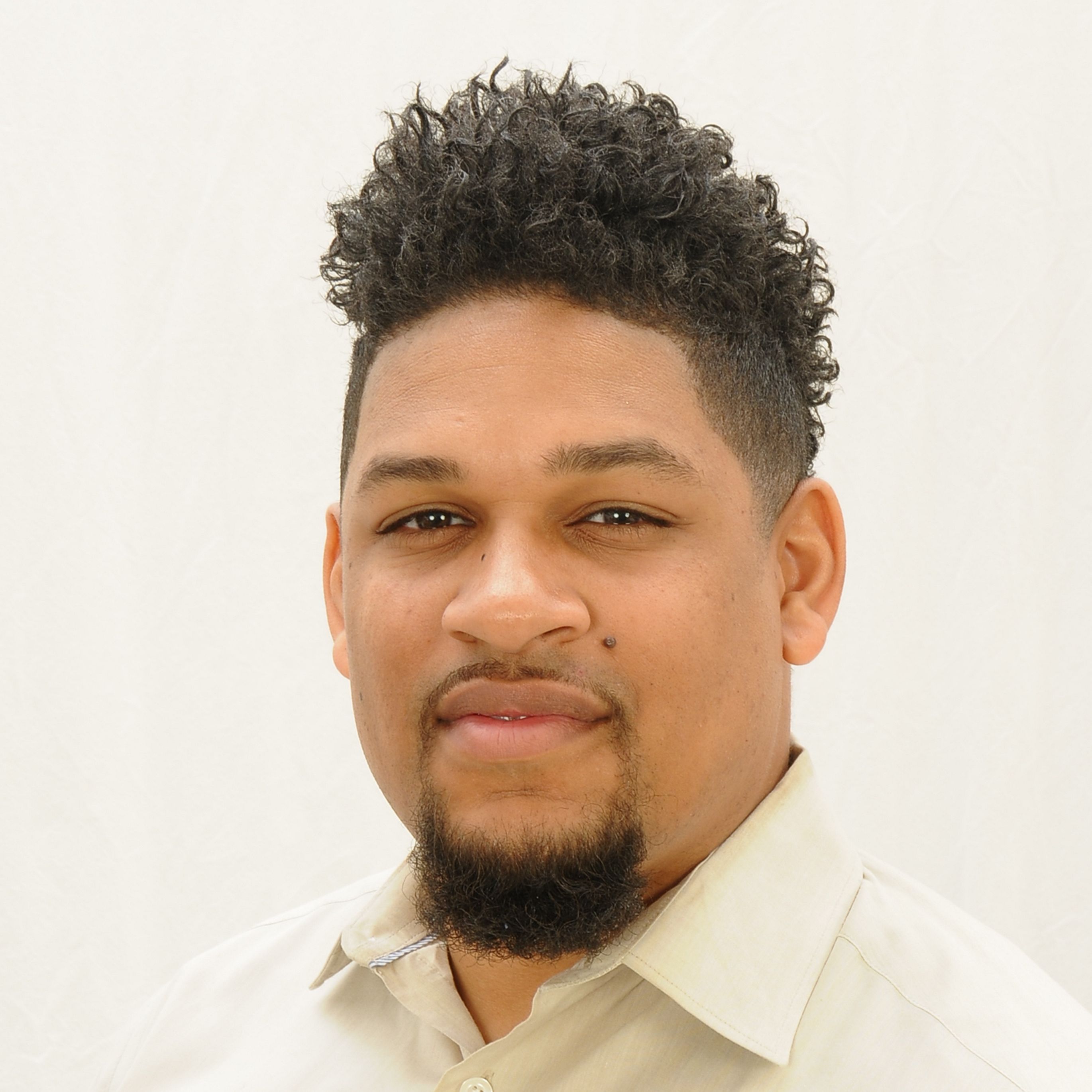 Roy Cotton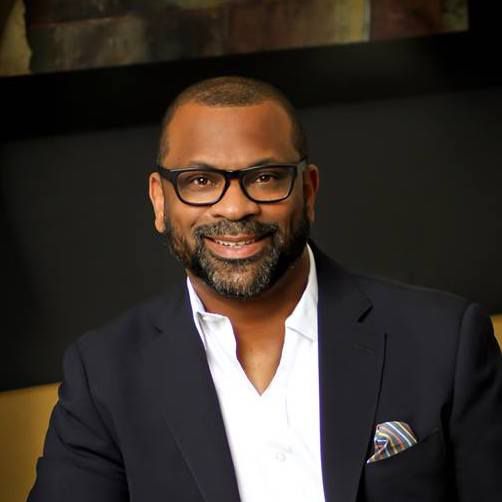 Shawn Dorrough
Tommy Green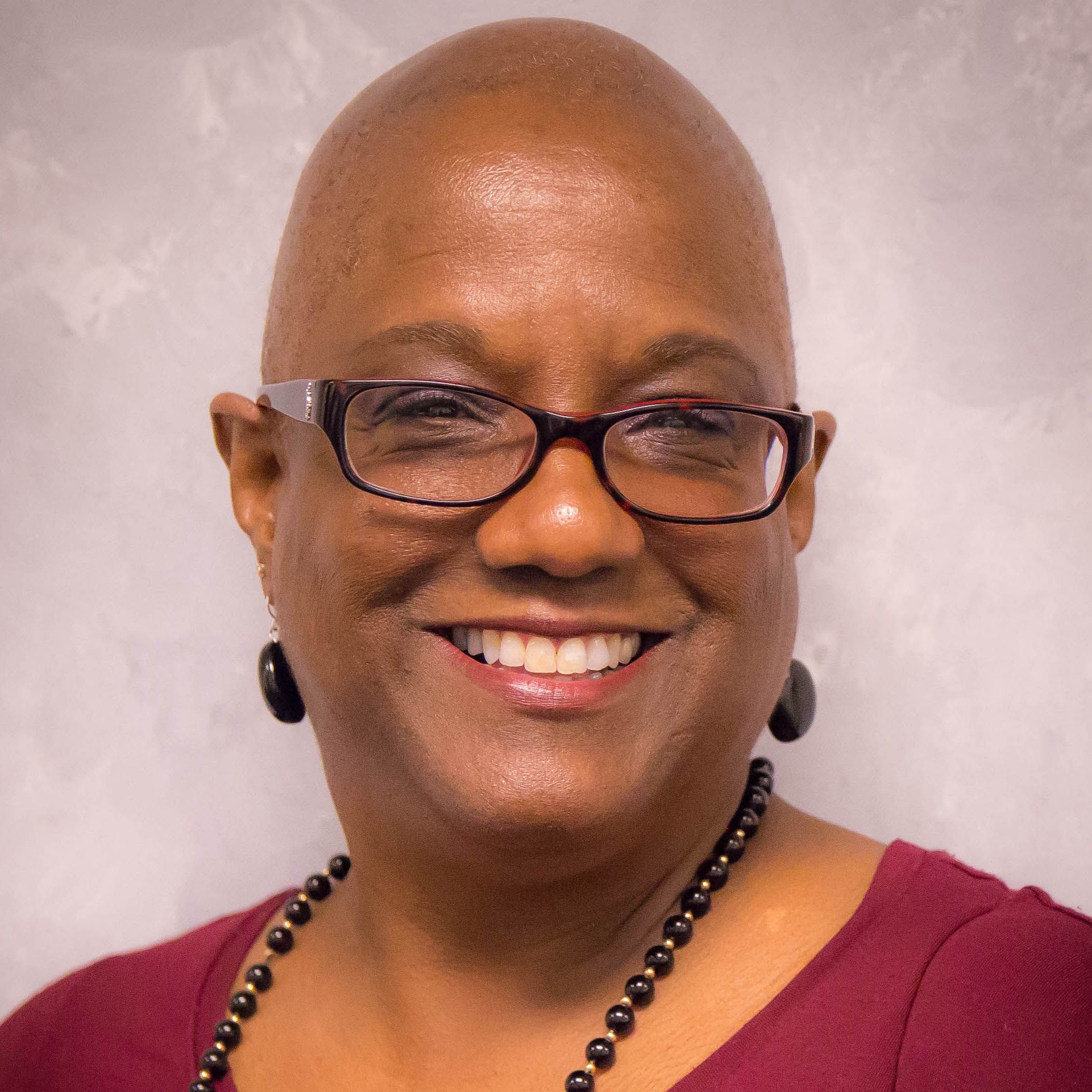 Valerie Carter Smith
Hear What Others Say About Black Church Leadership and Family Conference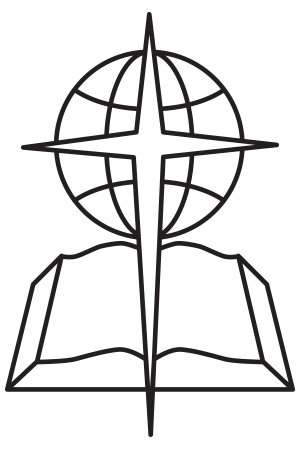 The Southern Baptist Convention